Hej how is everyone?!

I'm Jakob aka Baby Duka and together with my mini team we launched our baby DASH: Danger Action Speed Heroes yesterday on Steam and Discord Store!
I initially started working on the demo back late 2017 when I was living in Christianshavn and just wanted to make a game that I could test laying in my couch

And now it has come all the way to the top of the Steam's Action, Indie, Linux and Early Access pages (top 6) and it is currently the only game on the Discord store of its kind: a competitive and creative 2D platformer with dope music!!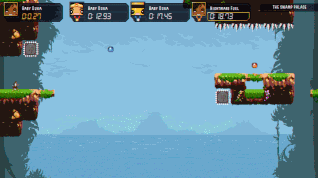 If you would like to support our trio and DASH please visit the Steam page:
https://store.steampowered.com/app/8989 ... ed_Heroes/
If you find it interesting to be part of the development and close community please join our Discord server (we are very friendly):
discord.gg/3JPpNey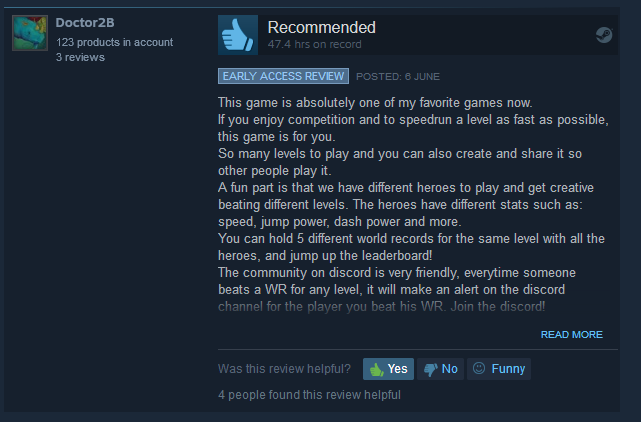 Thanks to Jonaz for the support on social media!♥
DASH ON!
- J