A couple of years ago I thought to myself that it would be fun to play the iconic taxi chase scene from the Fifth Element so that's what I've been working on since then. The game is set in a series of open world cities and the player takes on a bunch of different tasks as a hover driver for hire. Currently we are looking for a publisher or investor to bring the game to market.
This year we got real artwork in and the game started to get a lot more traction!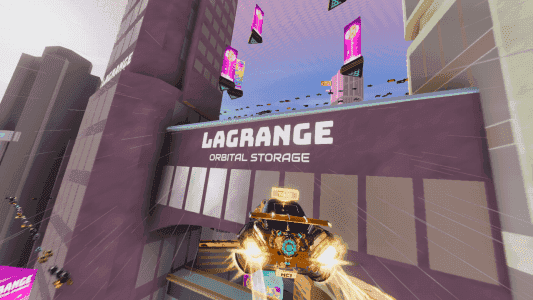 To make Hover Cabby with a small team I've invested heavily in custom tools and a level editor that allows us to make levels inside the game. This allows players to also create their own cities and mod the game.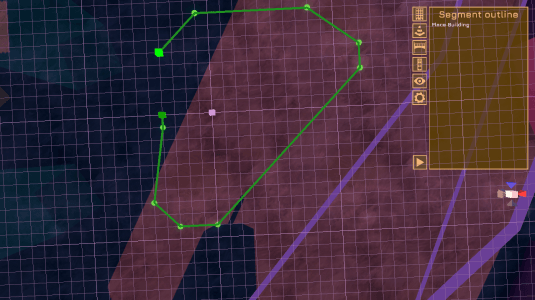 If you'd like to tag along on this crazy journey you can follow the game on
Twitter
and there's also a
Discord
which I'll use to recruit playtesters.