Oh shit...

talking about AI generated animated 3D game ready characters like 10 days ago in a post on the previous page.
viewtopic.php?f=5&t=4775&start=1550#p23663
And now you can join a waiting list for such a service... Can't believe how fast the AI field is moving.
Ok ok.. still early days and the output looks 'rather odd'. But the field will surely improve immensely over time. This is just the beginning.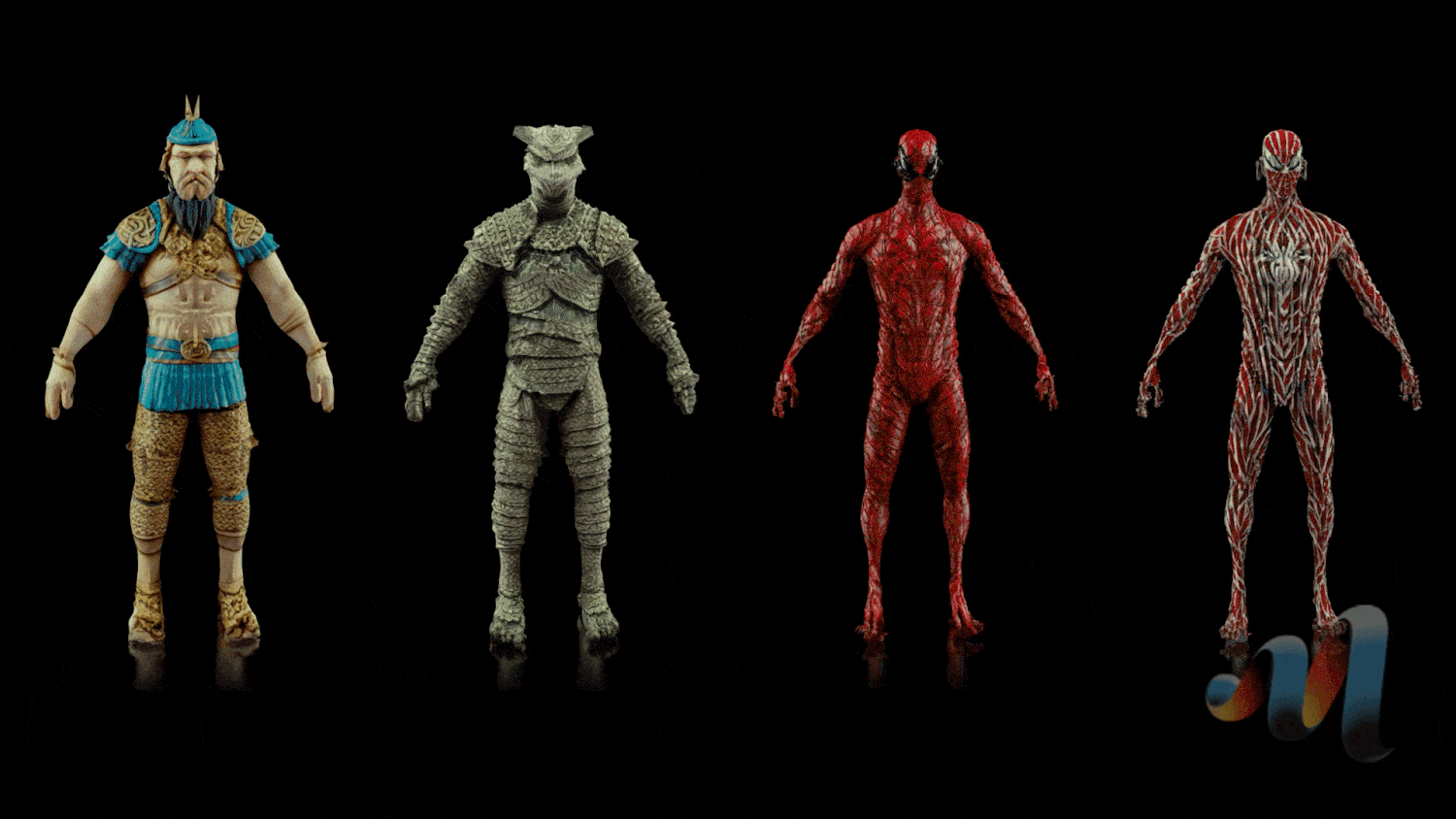 More on
https://masterpiecestudio.com/blog/3d-generative-ai