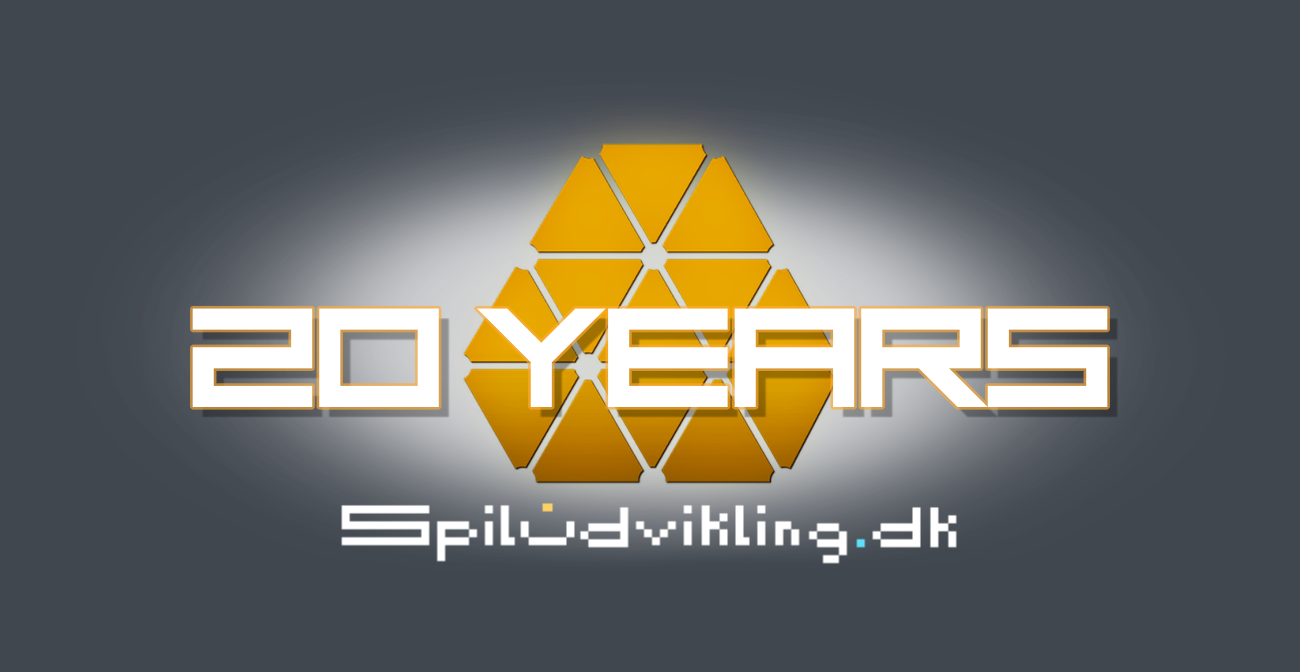 WHOO HOOOO!! Happy birthday to Spiludvikling.dk! 20 years old!!!
Damn!! Feels like 10 years ago we had the 10 years birthday party!


Hmm.. maybe thinking it would be nice to do some sort of super rare social gathering for people who drop by the site and games industry people. But honestly there is no way in
haaallh
I have time to arrange such an elaborate party with DJs, disco light, bands playing, free bar, arcade machines and mechanical bull riding while playing the Duke Nukem theme as I did 10 years ago. Great party by the way.. I was a bit too busy arranging to really chill and enjoy it, but good times!

Maybe some sort of more casual gathering at a fairly large bar at some point later this year might happen?!
Any ideas for such a place? Let me know!
I was actually a bit busy with a a very cool project at the moment so the birthday almost slipped my mind.

The spiludvikling.dk domain was registered on the 9th of January 2003.
Can't remember the exact date the site went live. But it wasn't that long after me and Olander got the site up and running. Olander left the site some years later and I have been running it out of my own pocket ever since (no ads, sponsors or anything like that).
So just saying thanks for dropping by the site and getting terrorized by my random musings! Sorry guys if I am a bit tough on your creative endeavors sometimes. It's 'tough love' here!

Cheers lads and ladies!
Jonas
And awwww.. found the first old site banner.. it's still the best! <3
(I modeled the tank for an old game project at the time.. could still be a fun game come to think it, if fully realized)