I'm looking for a contract job beginning of June to the end of July, preferably on site in Copenhagen.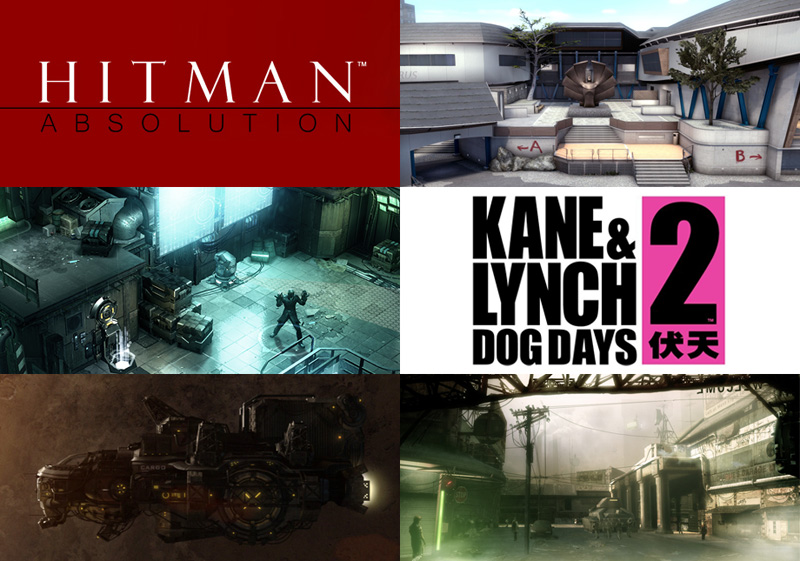 I can:
Assist with level design tasks from 2d layouts of spaces to 3d mockups and gameplay implementation/setups.
Take a scene from mockup to a final stage with set dressing and lighting.
Produce game ready 3d assets using a substance workflow.
Create hi-res art for promotion and cutscenes.
Help develop game/art/level ideas and best practices for production on early state projects.
Im experienced creating both level design and environment art for the upcoming title
Static Sky
, as well as level design for
Hitman Absolution
and environment art for the
Kane & Lynch 2
multiplayer.
You can check out my portfolio
here.
Feel free to contact me at
sorena@email.dk
Best regards
Søren P Andersen