We are looking for a producer to join our team, starting as soon as possible, preferably full-time. Work will primarily take place in our office in Copenhagen.
Responsibilities
Facilitate team communication and coordination of tasks across disciplines,
Perform time estimates and schedule tasks, manage milestone deadlines, and anticipate potential production risks,
Maintain our budget,
Assist in communication with our publisher and other external partners,
Manage our hiring process,
Closely collaborate with the CEO, including assisting with administrative tasks,
Help us promote a positive and fun work environment.
Requirements
Experience overseeing the full lifecycle of game development,
Excellent English communication skills, both verbally and written.
Please contact us on
info@geometricinteractive.com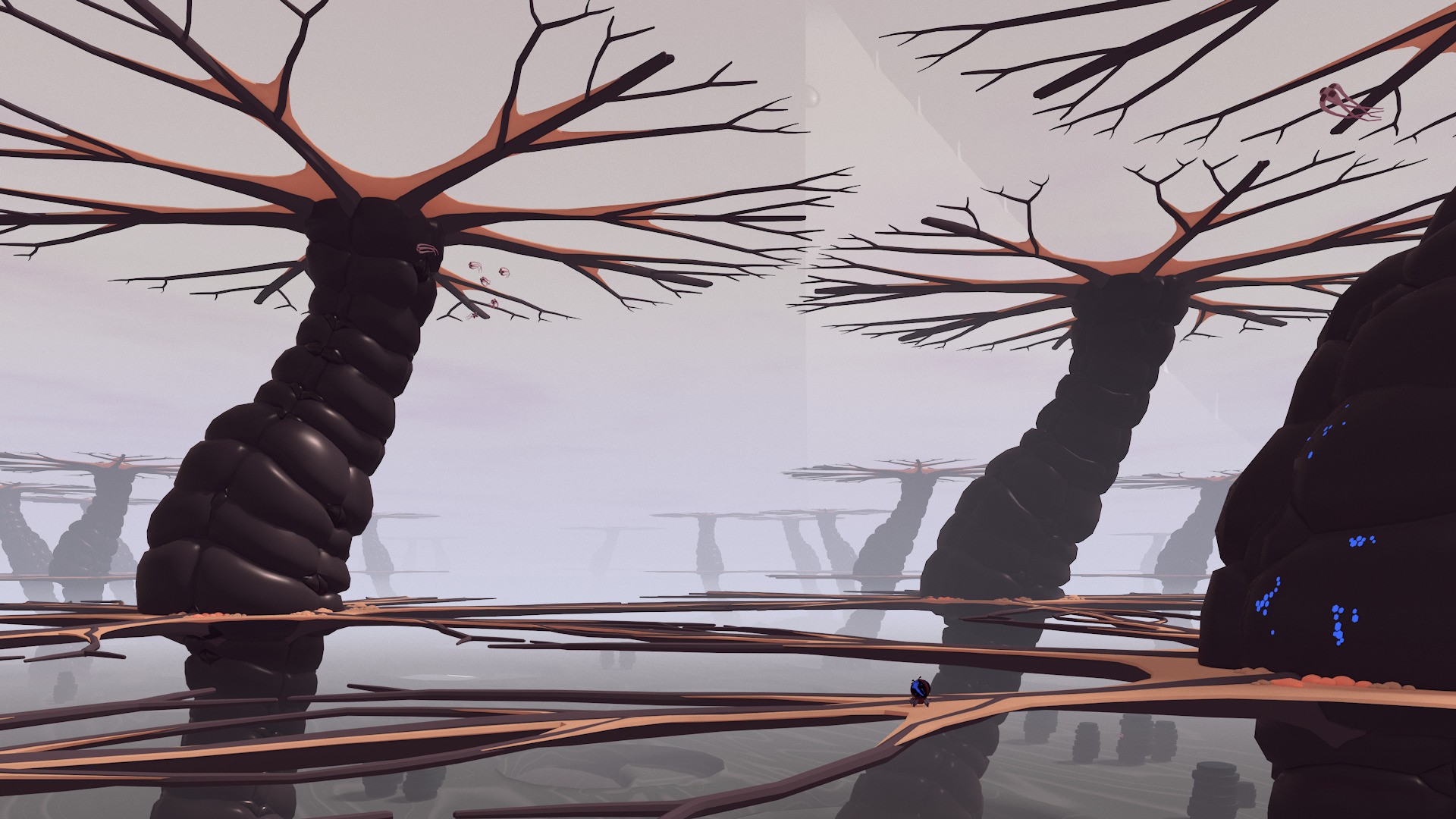 https://geometricinteractive.com