GEOMETRIC INTERACTIVE
is a small independent game development studio based in Copenhagen, Denmark, founded by former Playdead employees Jeppe Carlsen and Jakob Schmid.
We are excited to have secured funding for our new game, a mind-bending sci-fi puzzle adventure inspired by 'The Legend of Zelda' and 'Portal', and we are looking for a full-time 3D artist to join our team, starting as soon as possible.
Responsibilities
Design and build 3D environment art for our top down perspective game in collaboration with our lead artist. There will be a strong focus on iteration and making the art elevate the puzzle designs.
Requirements
Professional experience with 3D modelling for video games
Self-motivated and enthusiastic about environment design, level design, architecture, characters/creatures, machines/objects
Fluent in English
Experience with Cinema 4D is a plus
Experience with Unity is a plus
Please contact us on
info@geometricinteractive.com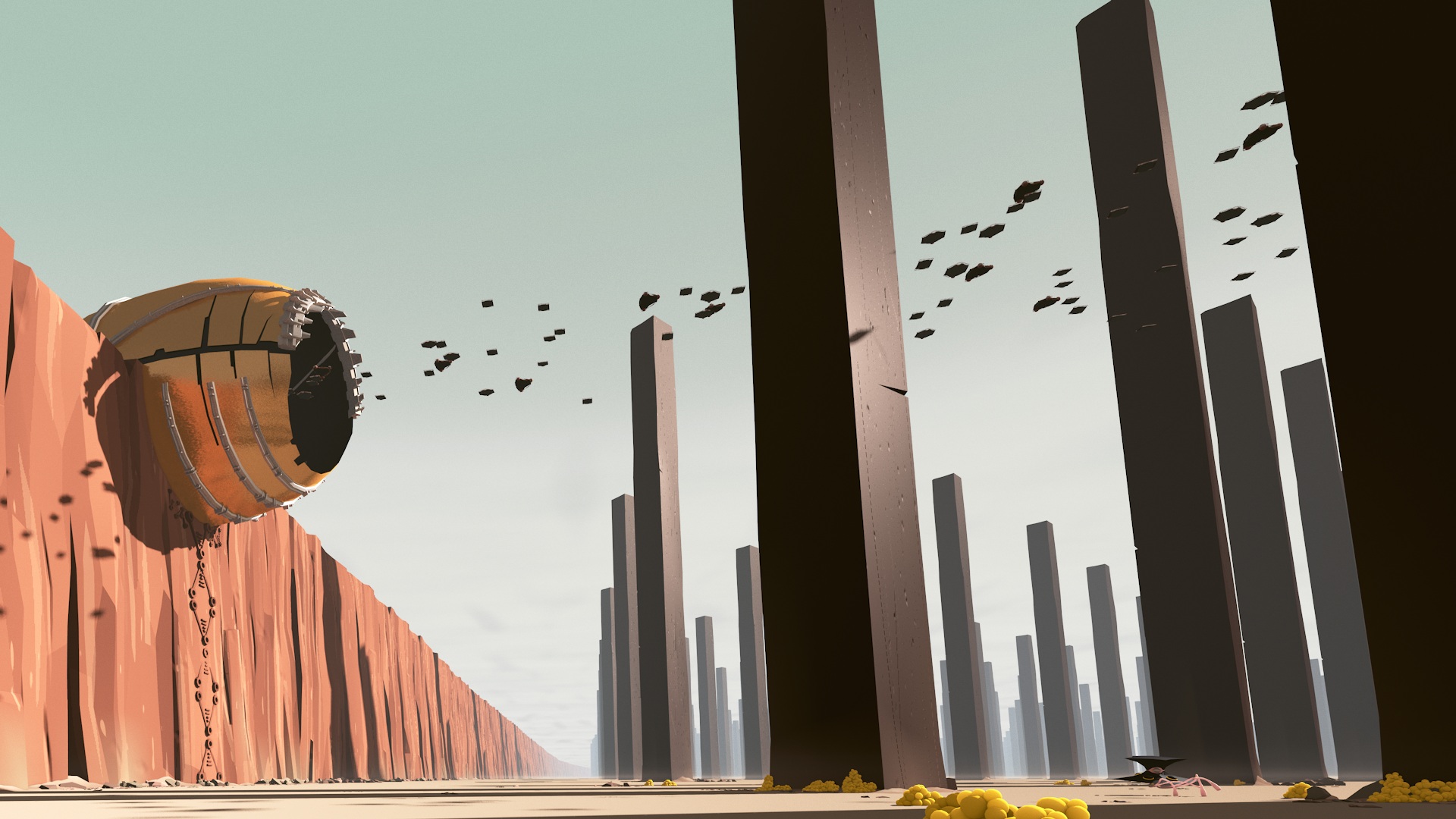 Website:
https://geometricinteractive.com/