We are looking for brave individuals to help playtest our game. Test sessions are held at our office at Nørrebro, Copenhagen.
If you feel up for the challenge, please sign up using this link:
https://forms.gle/5feaySe4Cs49DS9N9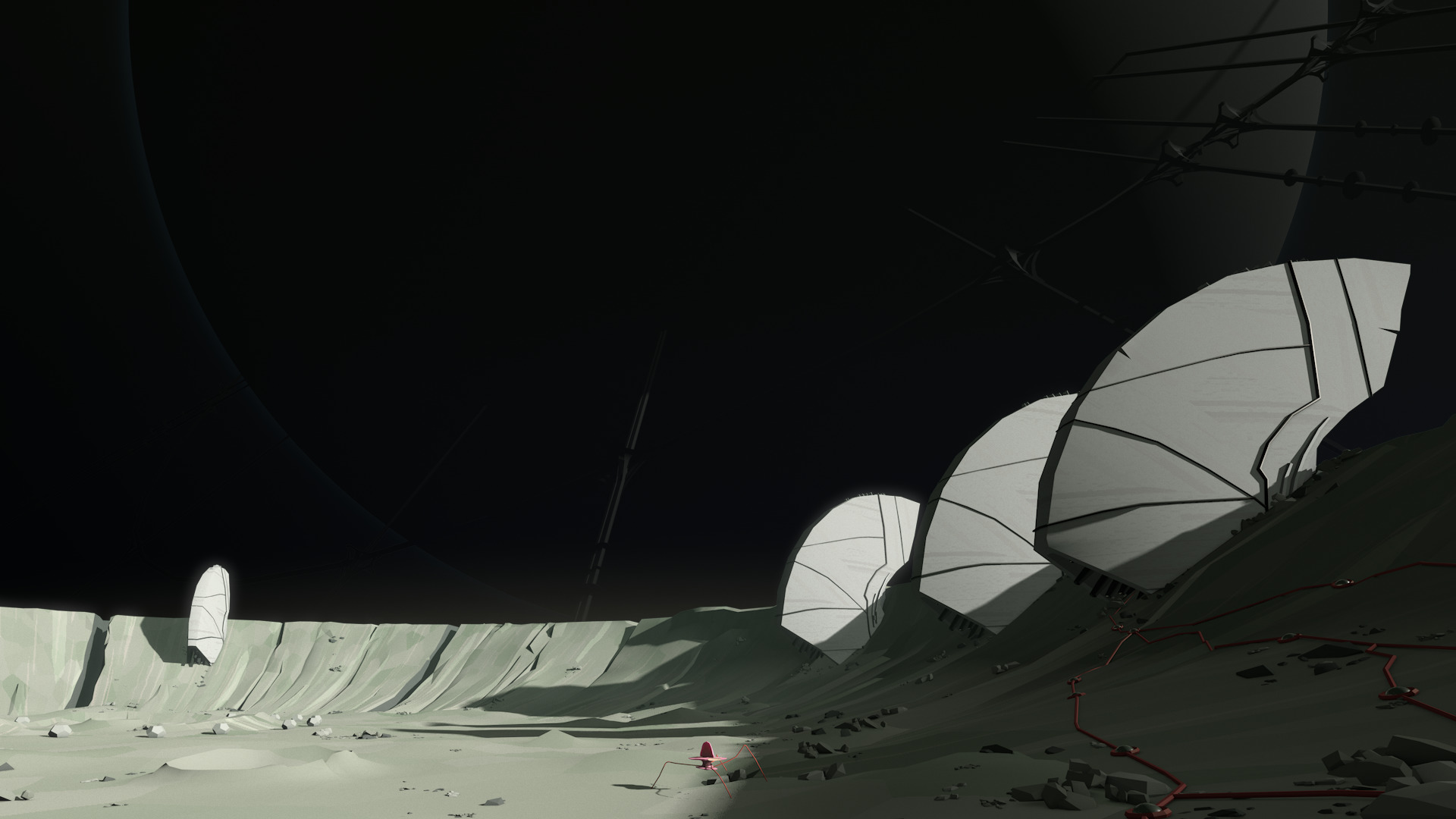 ABOUT US
We are a small independent game development studio founded by former Playdead employees Jeppe Carlsen and Jakob Schmid. Our games are designed around unique gameplay ideas, with striking graphics and atmospheric sound created in service of the interactive experience.
Website:
http://www.geometricinteractive.com