GEOMETRIC INTERACTIVE
is a small independent game development studio based in Copenhagen, Denmark, founded by former Playdead employees Jeppe Carlsen and Jakob Schmid.
We are excited to have secured funding for our new game, a mind-bending sci-fi puzzle adventure inspired by 'The Legend of Zelda' and 'Portal', and we are looking for a full-time port / systems programmer to join our team, starting as soon as possible.
Responsibilities
You will be leading the porting process of our games to major console platforms in cooperation with our technical team. You will assist in ensuring optimal performance across our delivery platforms. You will also help us develop game systems such as save game functionality, audio engine integration and level streaming.
Requirements
Professional experience porting one or more games to at least one major console platform
Experience in performance optimization of games
Advanced knowledge of Unity
Self-motivated and enthusiastic about the technical side of game development
Fluent in English
Please include a short description of a porting project that you played a central part in, and briefly describe one or more technical challenges that you had to overcome.
We encourage everyone to apply and look forward to hearing from you!
You can apply by sending us an email at:
info@geometricinteractive.com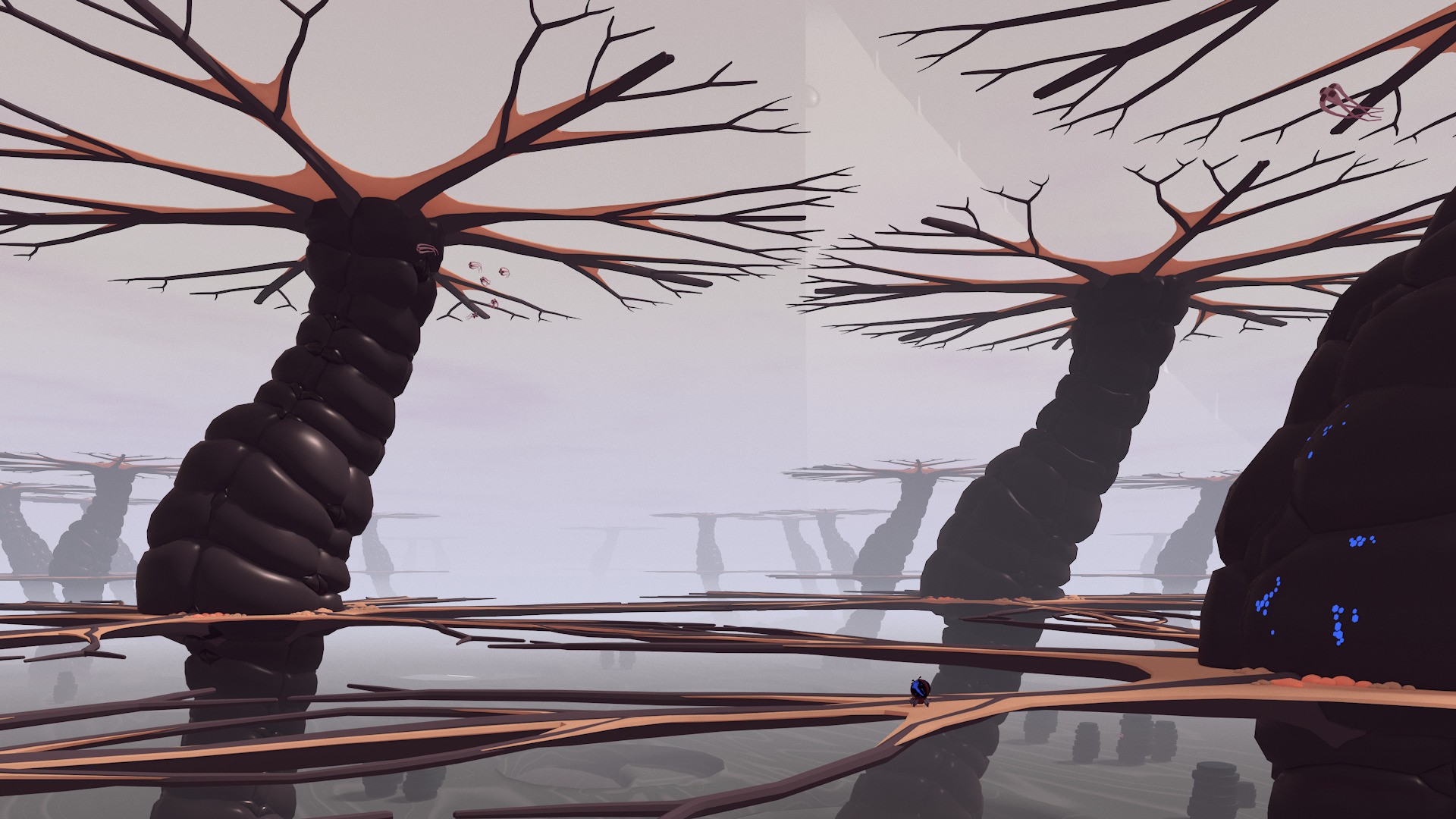 Website:
https://geometricinteractive.com/