Hello everyone, I'm a 21 y/o 3D environment art student based in Grenaa, seeking an apprenticeship to finish my course/education.
I have over 4 years of experience with producing fully fleshed out 3D game art assets.
I'm experienced with every part of the asset production pipeline and knowledgeable of the requirements it takes to get it running in a game engine.
I know how to use:
Substance Designer & Painter
I'm familiar with common techniques such as: Trim sheets, Retopology, Texture baking, Detail Normals, Vertex Painting, Decals and more.
So if you're looking for a highly motivated and extremely passionate 3D Artist for your game development studio or know someone who is, you know who to write too.
For more, feel free to read my Resume/CV Linked here "
https://cdna.artstation.com/p/resume_fi ... 1578923511
(Includes contact information) "
Shots from my portfolio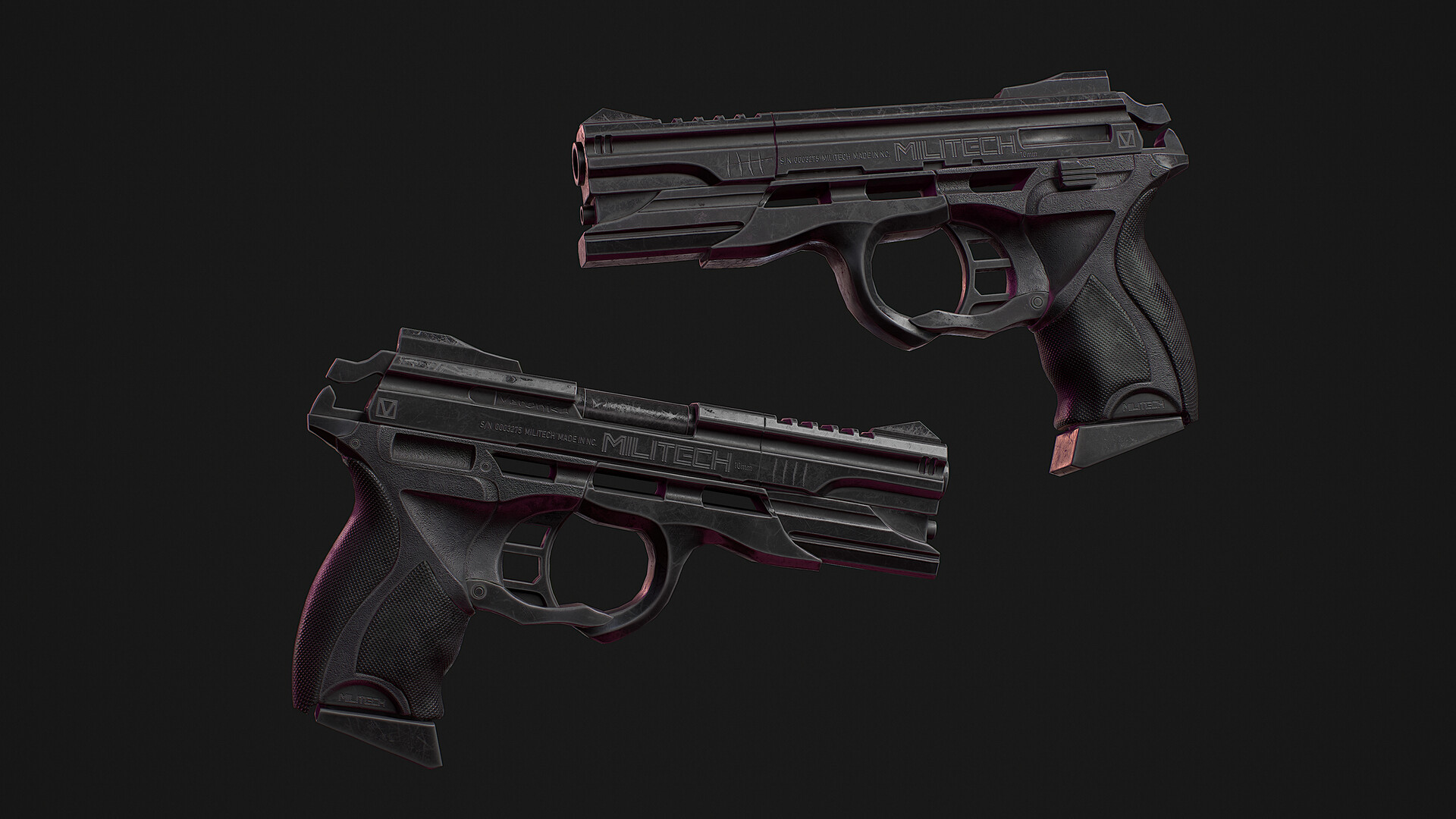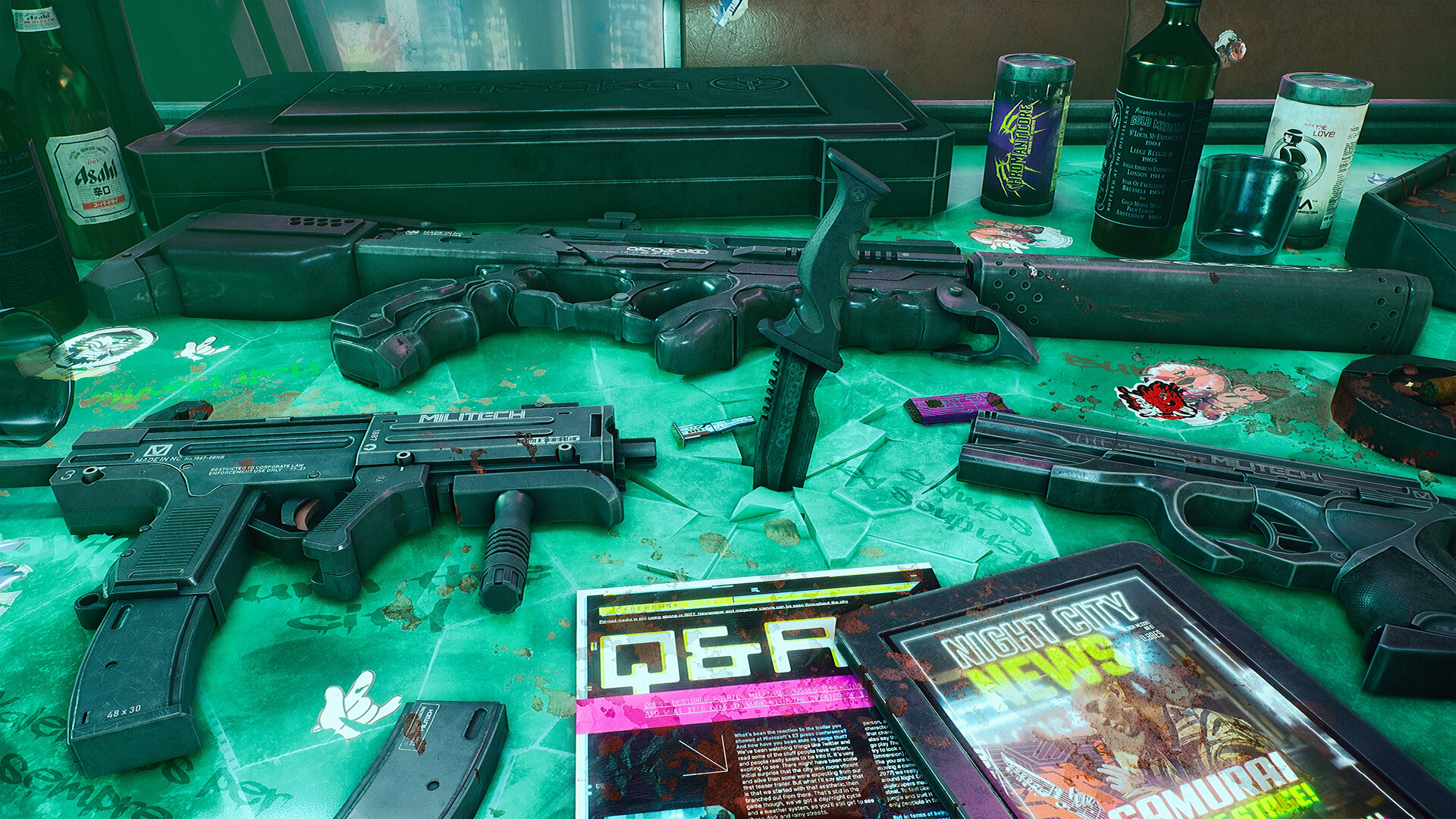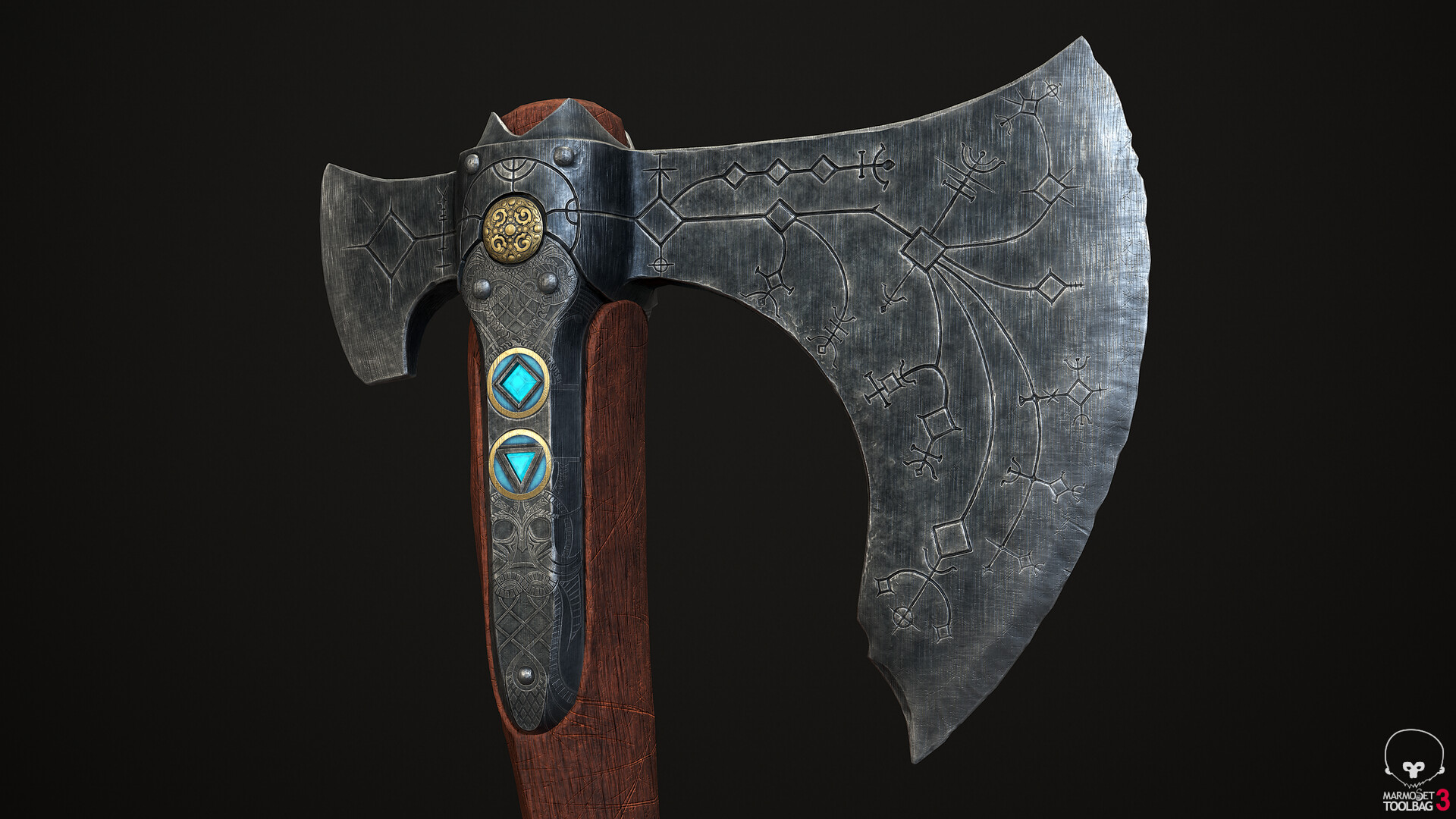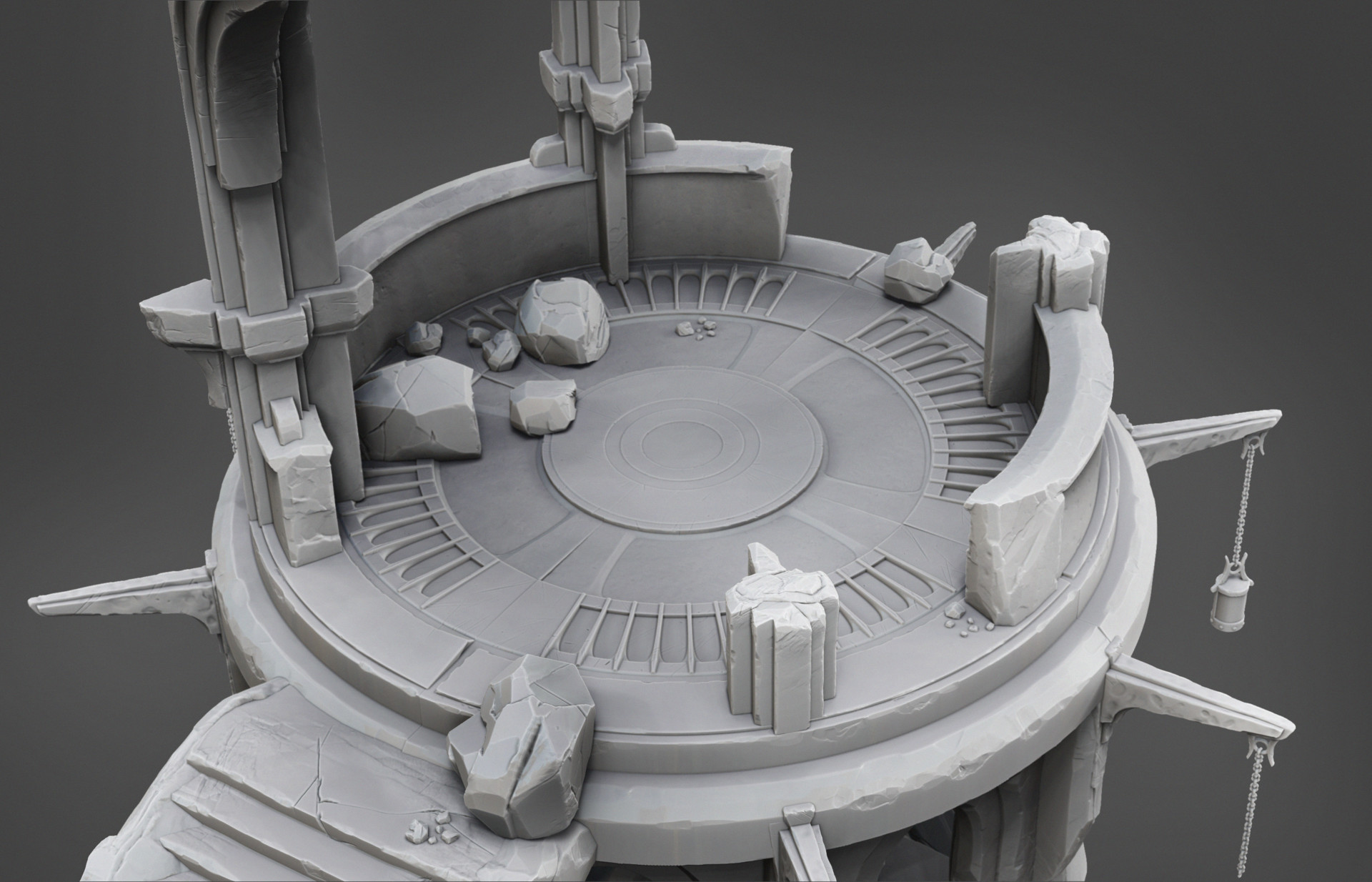 For higher quality renders and more shots, check out my Portfolio
https://the1mendor.artstation.com/
Thanks for reading and feel free to write to me or ask me any question you might have

Best regards
Mikkel Terndrup Kristensen.